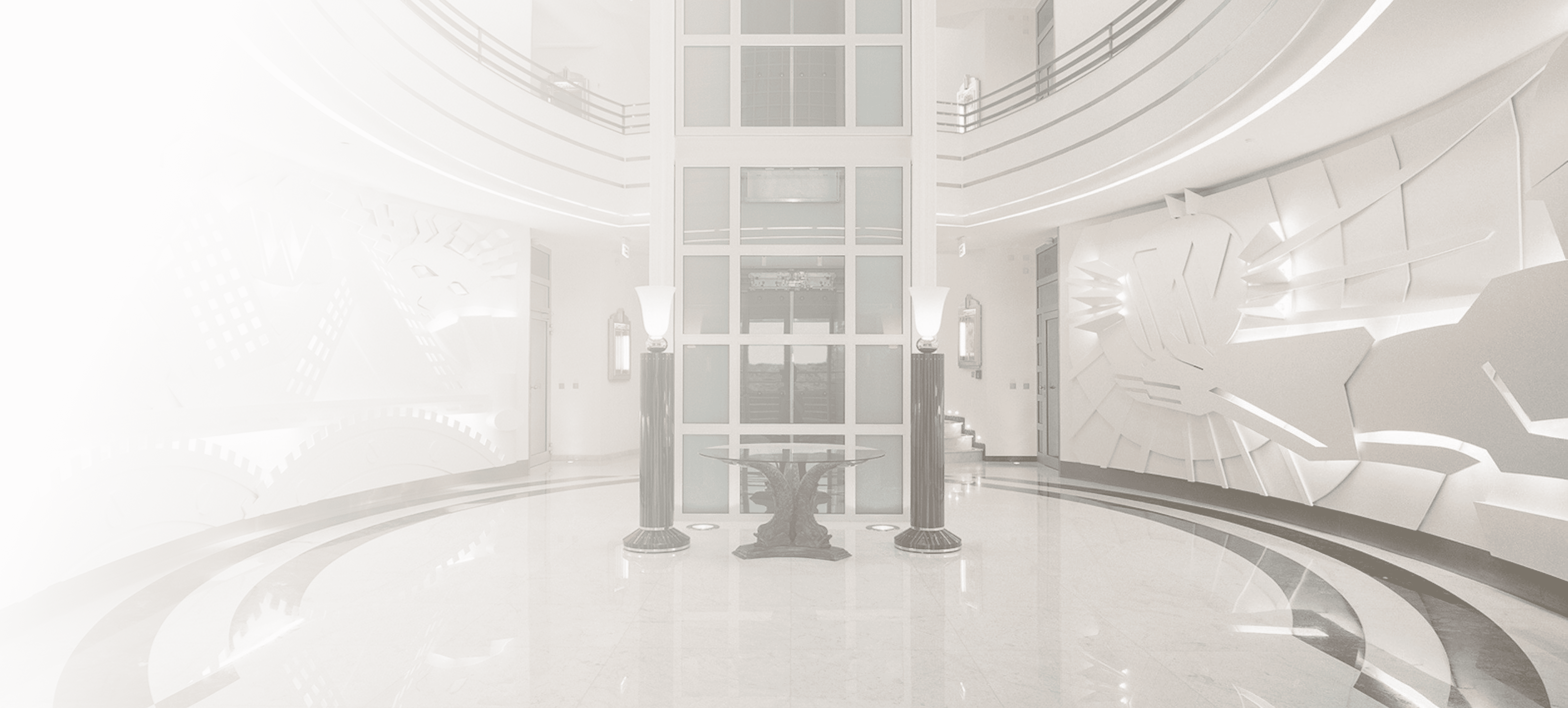 Each fall, most schools send parents a list of suggestions for helping their kids set up a good study environment at home. The ideal location is quiet, with good lighting, plenty of space to spread out, and with ready access to tools like pencils and calculators.
As former students ourselves, we understand how having such a place to study leads to better learning and good grades.
But as adults, we often forget how much environments impact our success – and we don't realize that failing to reach our goals may actually be caused by problems in our environments.
That's why I hope you'll join me for September's "Ask Jack Canfield" free tele-training …
Ask Jack Canfield:
"Creating Supportive Environments
Wednesday, September 5, 2012
Your physical environment is only one of 9 environments that impact your results. During this month's tele-training, you'll discover:
What the 9 environments of success are

How to diagnose whether your environments are supporting or hindering your success

Common challenges that occur in the different environments … and how to address them

How to identify which environment to improve first

And more…Reserve your place now.