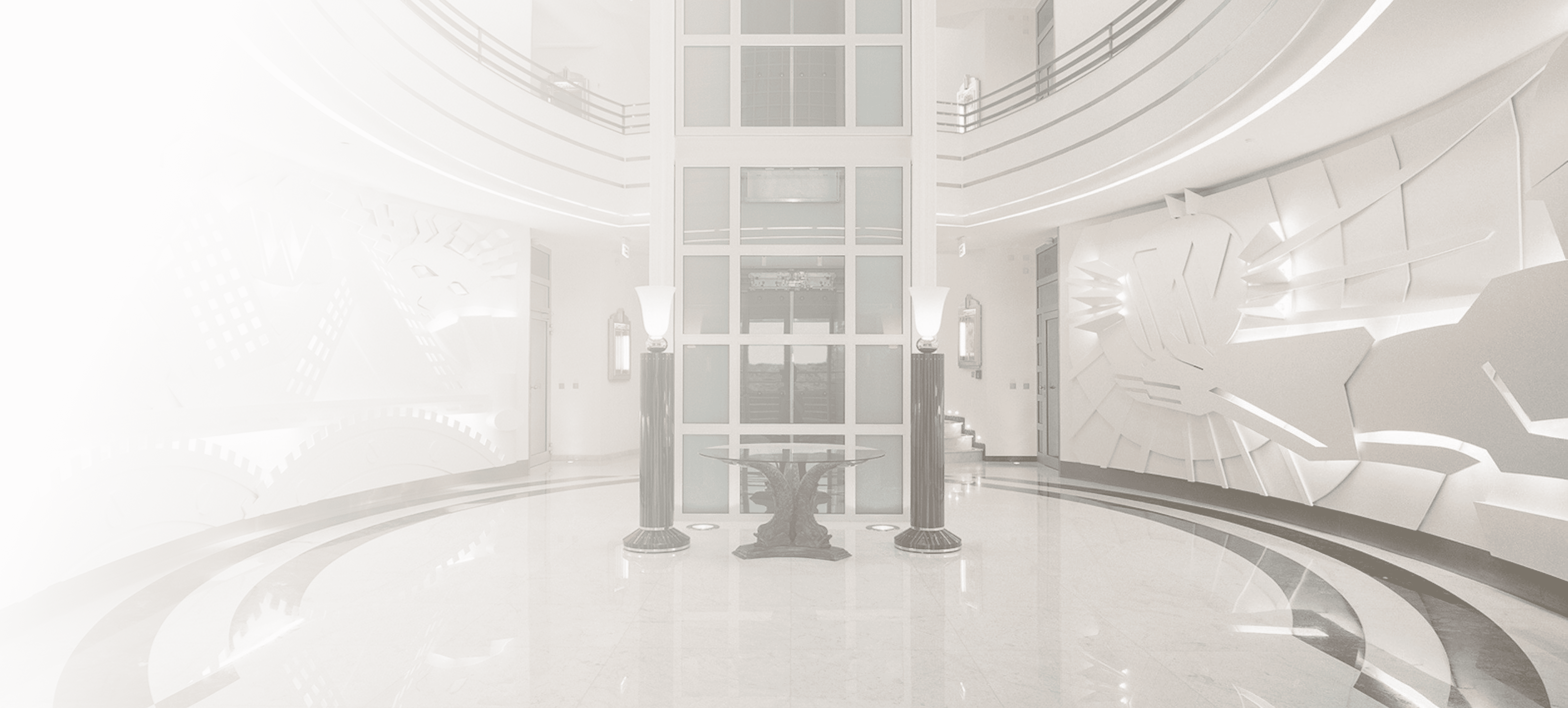 New to the PDC this year is Cygal, an Art Deco furniture company founded in 1985 by designer and artist Peter Cygal. His son and successor Marcus has inherited the passion for Art Deco from his father and recently introduced two new collections: Peter Cygal Memory and Cordia.
Memory represents the glamorous style of the French Art Deco of the 1920s and 1930s—sensitively designed and interpreted in a modern implementation. This line also features lighting and wall accessories to complement the furniture offerings.
Introduced for spring, Cordia (Latin for the wood Ziricote) celebrates the spirit of Art Deco with its geometric and organic shapes. It is predominantly inspired by the uniqueness of nature and the Ziricote wood itself. The contrast of sapwood and heartwood brings out decorative and unique veneer images in the collection.
"Diversity found in nature, unique shapes and precious materials [inspire our designs]," said Marcus. "Quality has always been natural for us. We are dedicated to the processing of exceptional wood veneers and premium materials. In attention to detail, you realize our furniture to be handmade with real craftsmanship."
To create the stylized furniture, Cygal Art Deco uses precious and exotic materials sourced from safe, established resources located in places such as Indonesia, Africa and South America. The production process for standard pieces is approximately 12 weeks.